PO7 Security Training services aim to guide your team with interactive, informative training sessions. We share our years of experience with your team through role playing & comprehensive thematic training sessions including:
Reducing and preventing losses in your store
How to offer excellent customer service
How to lead by example
Building the best Sales Team
All while maintaining a healthy & stable work environment, we can help your people achieve "Stellar Performance". Security Training exercises allow you to improve results and your company image, giving you an important competitive edge.
Why is security training so important?
---
In a retail environment, where loss of product, money, property, company assets, or information can be devastating, you must consider if your team is adequately trained. Ensuring this is essential to any comprehensive security plan.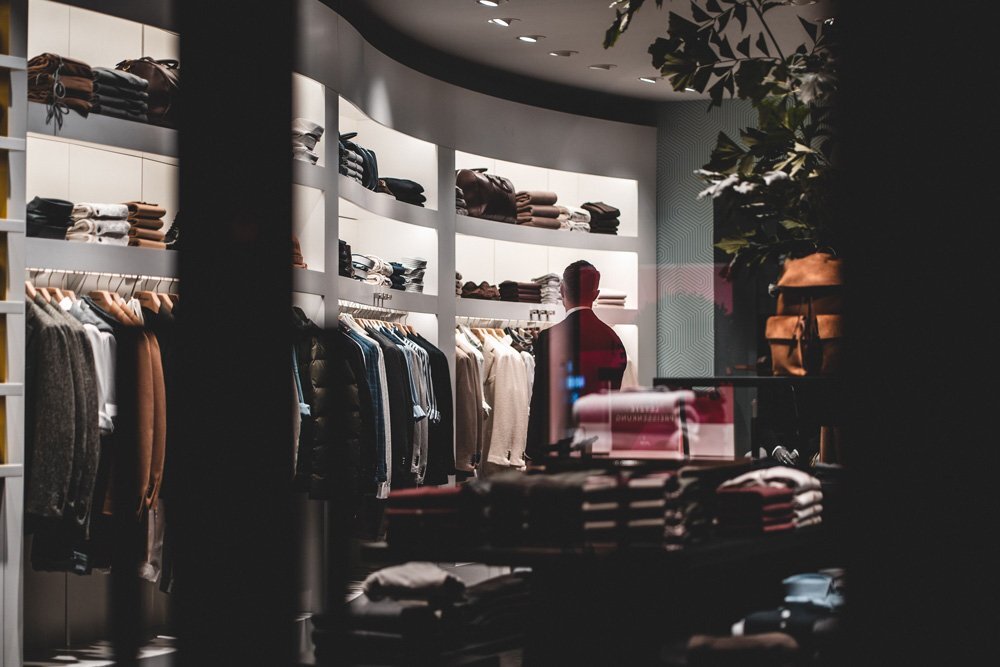 There is simply no denying the fact that professionally trained retail staff delivers better results for the retailer in every category. In today's economy, especially in the retail industry, you need to perform better than your competition to stay profitable and not lose market share. Your staff's training and the service they provide can often make a substantial difference when customers compare you to a competitor with a similar offering.
In an industrial environment, security and safety training is essential for all employees and refresher training sessions are highly recommended. Work-related injuries often occur due to a lack of training and your company reputation and image can be at stake.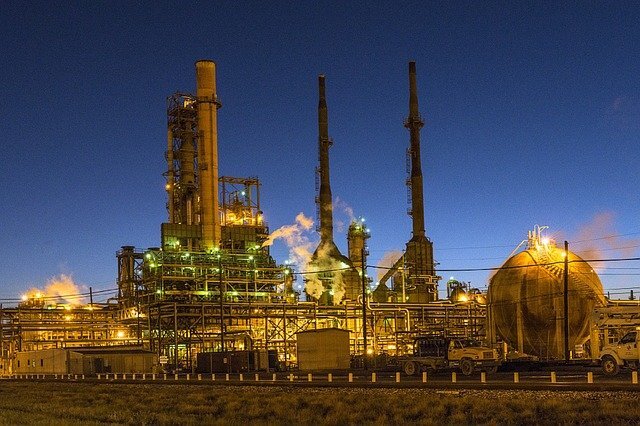 We recommend short video training sessions as they are more effective in retaining information more than reading sessions. Posters and Billboards with "Days without injury "encourage workers to keep up the good work.
Choosing the right security training program for your staff
---
A security training program must start from a Security plan. By having a clear plan and showing care by professionally training your employees, it will be critical to mitigating risks before they happen, and to minimize the impact during and after they occur.
Hiring an external firm to help you write or revise your contingency plan is wise and recommended. At the end of the day, you want the best plan possible, customized for your business plan and totally realizable with your entire organization and employees' capabilities.
General Staff and Employees
There is simply no denying the fact that training employees in security measures delivers better results for the organization. Understanding different scenarios that can arise and knowing what actions to take, to first protect themselves and potentially knowing how to possibly neutralize the threat if it is safe to do so.
Holding workshops or group meetings are highly recommended to roleplay different scenarios and show the risks one might encounter in the workplace while also addressing their questions and concerns.
Internal Security Personnel
All internal security professionals must be trained and knowledgeable on crisis management operational procedures. Security personnel are usually the first in some organizations to be called in case of an emergency or situation. In some organizations, the head of security is also the CM Crisis Manager. Security personnel are critical members to the Emergency Management Team (EMT). They must be informed on all possible threats and trained on all detailed operational procedures to follow in the event of a crisis.
Role playing the threats with the EMT is recommended once a year. It is essential to not only be informed, but to be ready to act whenever a crisis happens. Clear job descriptions for all security personnel are crucial and must be up-dated periodically.
Having a well-trained team with a professionally written security plan, will demonstrate to your employees that you are serious about their well-being and their future with the company.
The Hospitality Industry
People love to travel and stay in Hotels, eat out in restaurants with friends, or go watch a Block Buster film at their local cinema. Those public industries depend on safely entertaining their customers so that they will return and share their customer experiences.
Your security team must begin by understanding what position they are in, the role they play and the different kind of scenarios that can occur. Having role playing examples is recommended in preparing the employees decision making in possible stressful security situations.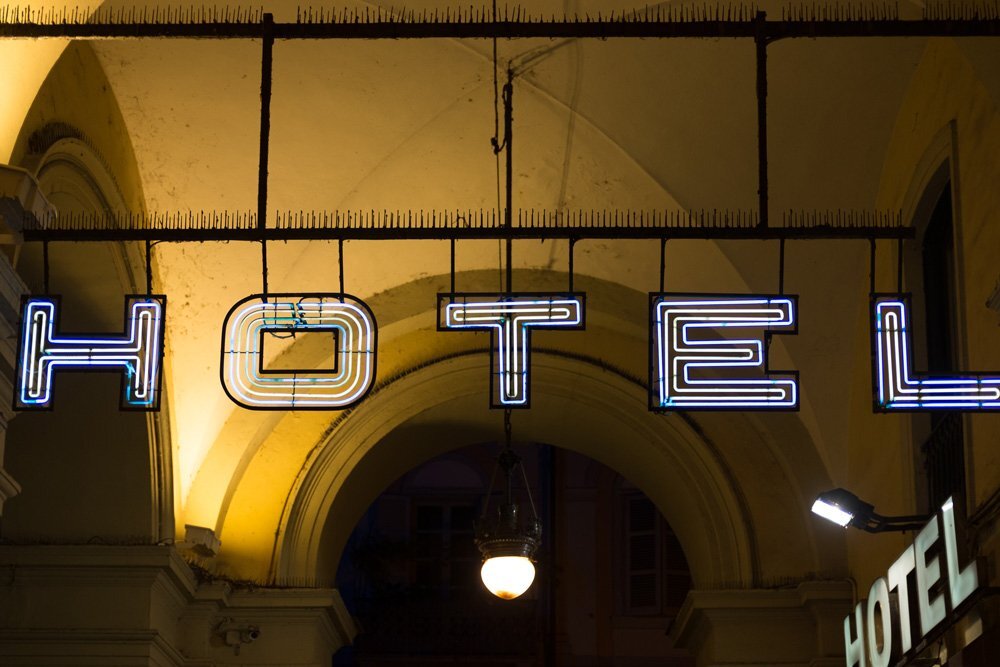 Such places often have high foot traffic, and unlike other industries, the customer experience is essential and must be considered in the training plan of security personnel as well as staff. These businesses must prepare security personnel to deal with large crowds and respond to multiple scenarios to protect clients, all while maintaining the comfort levels and goals of the hospitality standard. How to handle situations by your employees in low or high foot traffic establishments is vital to safeguard your customer and provide the desired customer experience.
The Transportation Industry
Traveling by air, maritime, or ground transport, the transportation industry much like the Hospitality sector has high waves of people traffic and is urgently seeking to provide a great customer experience.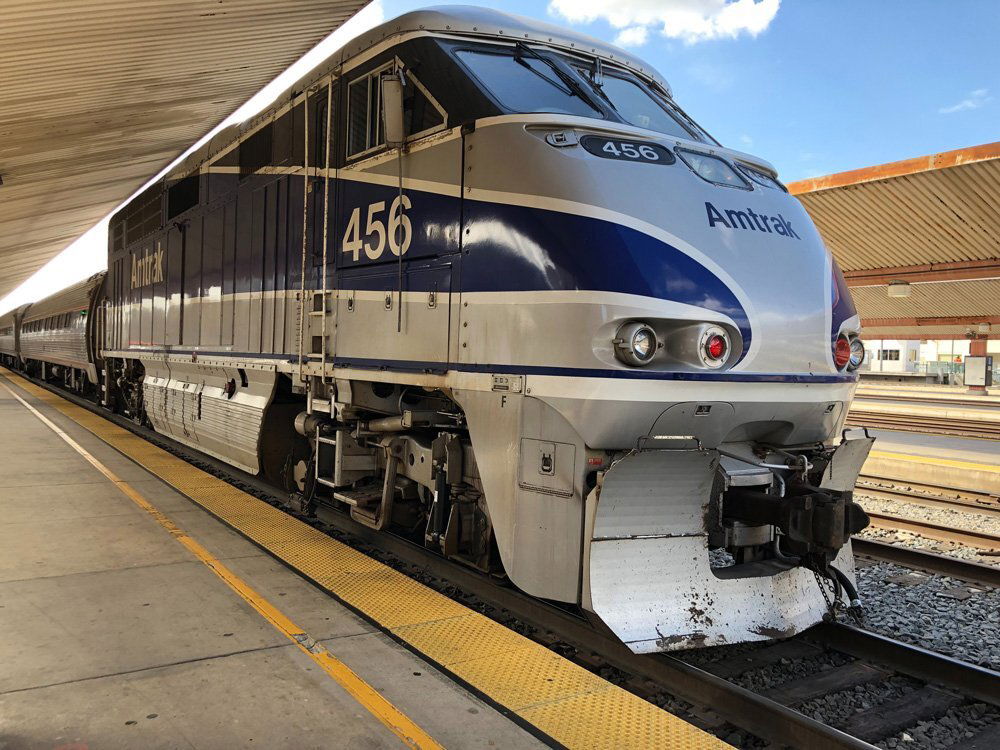 The transportation industry does not have the luxury of space, so they are challenged in that way. They are on a tight schedule and pressured to leave and arrive on time. Employee stress needs to be considered and training them to handle security at checkpoints and abnormal behaviours is a challenge but necessary. Employees must understand and be trained on all different types of security emergency situations, so that they can help reduce the risk of damage and customer injuries.
The Infrastructure Industry
Larger construction projects within the infrastructure industry have many areas to cover when it comes to security. Some areas where the projects are being built may have a high crime rate with criminal activity such as property vandalism and theft. It is essential to consider surveillance such as 24/7 video cameras mixed with security guards that are present and can react immediately in the event of an onsite situation. Depending on the size of the construction site, you may want to consider entry and exit verifications to prevent any criminals from infiltrating the workers environment. Security and construction site workers should be trained to identify suspicious behaviour and work together in informing any suspicious person or activity.
Construction projects usually have tight deadlines and when they are not met, there is usually significant economic cost, so the last thing you want is site vandalism or theft on property and tools that could impact the project significantly. A security threat assessment is recommended as it is better be prepared than to overlook a possible risk that may affect the completion of the project.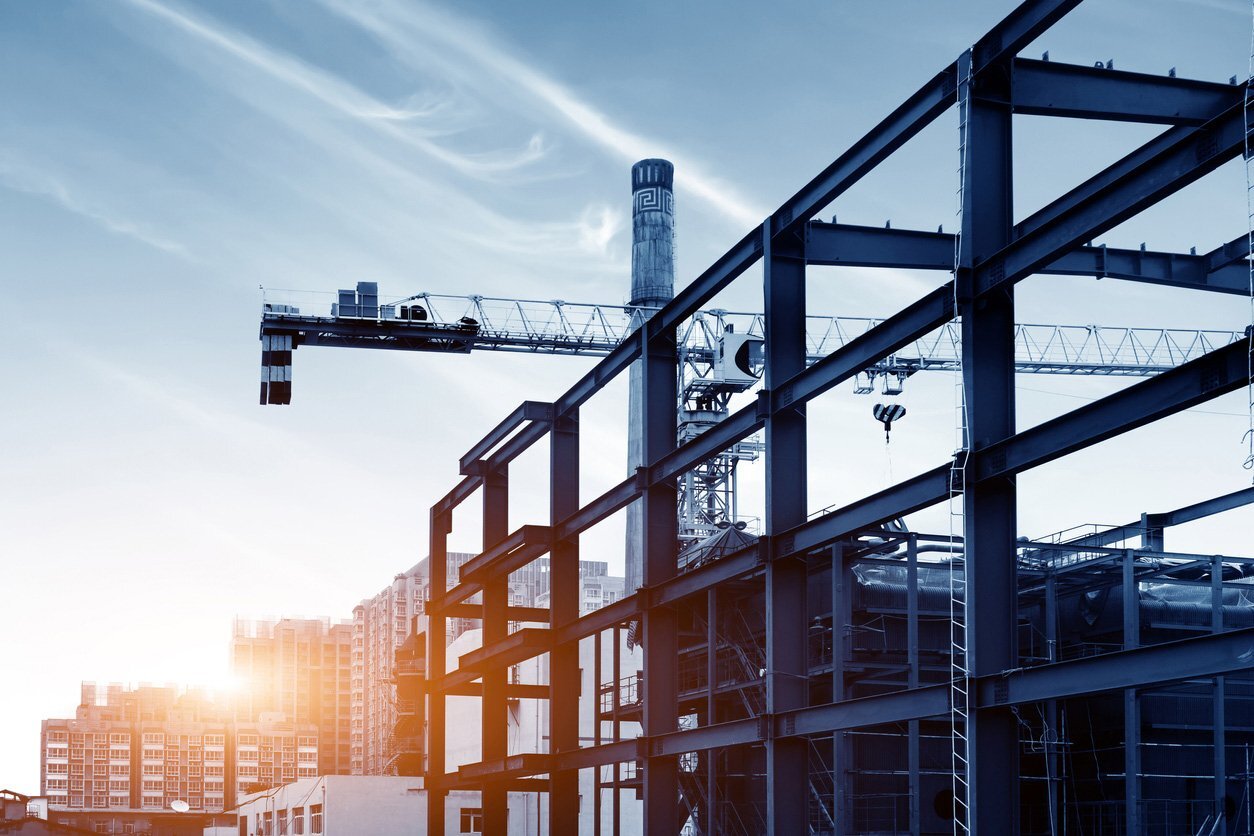 The Corporate Sector
Although corporate offices may seem to be in a safer environment, you still need to be ready for possible risk factors such as disgruntled employees, kidnapping and ramson demands, vandalism from intruders, or even a terrorist threat.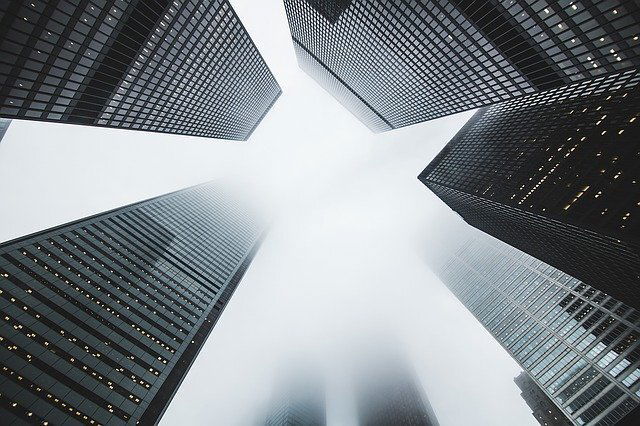 Written procedures to follow in such events, exercise and drills, proper training to all employees, make a working environment safer and should such an event occur, your employees may have a better chance to stay safe and survive without injury. Despite this, many corporate office executives overlook the need for periodic training and new employee integration. The financial impact and cost must be assessed in a clear and concise security plan whose objective is to be efficient in the event of a crisis.
Threats to Your Business
There is no such thing as a security plan that does not require updating. We are living in a rapidly changing world, faced with threats that where once never considered. Look at what we were faced with the COVID-19 pandemic. Every business on the planet was affected in some way. It affected the economy, employee stress levels and their well-being as well as those of their loved ones.
Security knowledge in todays world means that your plan needs to be revised periodically, identify new risks, and prepare for them. Hiring a professional security consulting firm like PO7 Security that is knowledgeable in security emergency preparedness and contingency planning is essential to ensure you have the best security plan possible, catered to your business model.
New Worker Safety Orientation
A worker safety orientation program is essential to all employees, especially those that are newly entering and working in your organization. Explaining and demonstrating procedures to all employees of your work environment makes it more realistic and significant to the security program and its objectives. It demonstrates that your company cares about their well-being and protecting their future.
Knowing who to call and what to say is essential should an employee see something that is not right. Identify what are hazard situations or unsafe conditions that have been overlooked. Periodic training or reminders are essential in keeping the security plan in good form. Introducing your new employees to the security team is considered a good practice in every environment.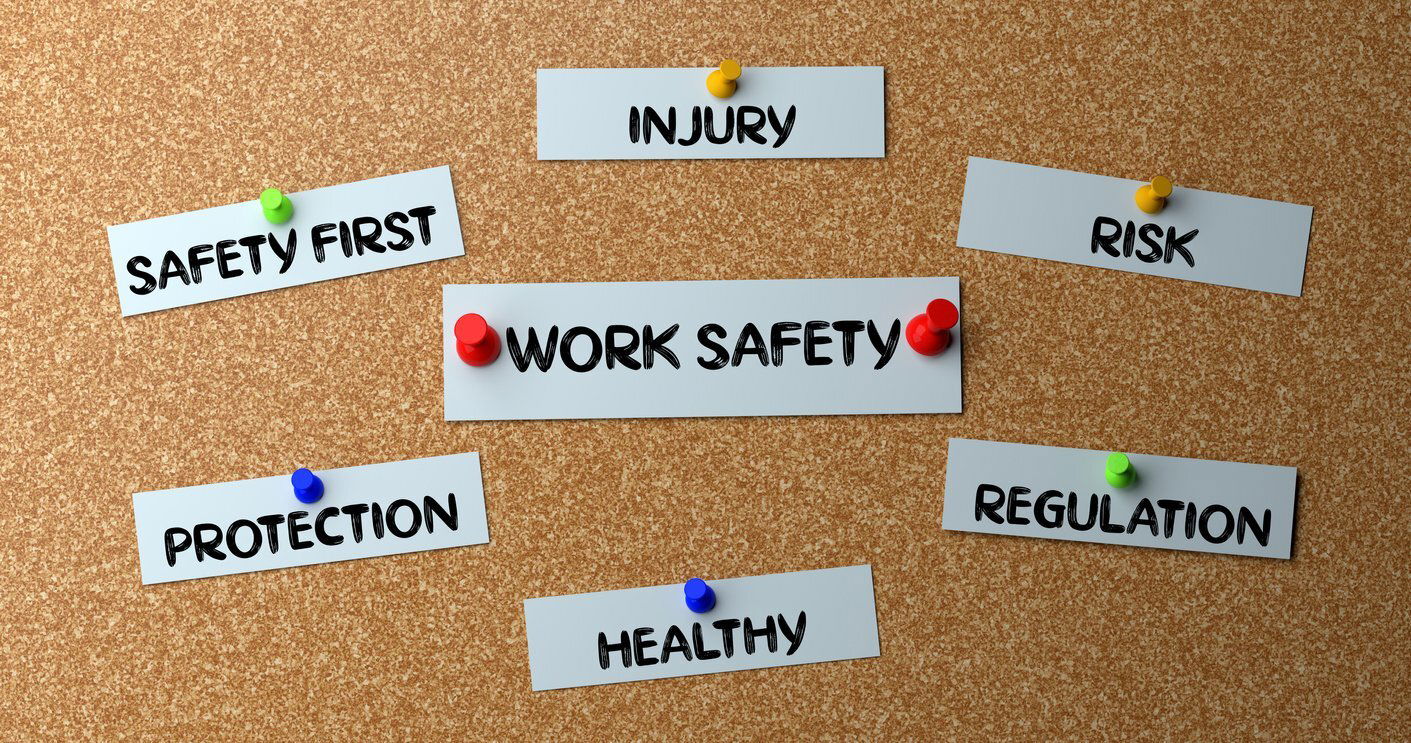 In today's world we must mention cyber security to all employees. Opening possible malicious email viruses that can paralyse companies' servers or even upload information and use it against the business can be detrimental. Identify your risks, put a solid security team in place, write clear procedures, communicate regularly and constant follow-up. This will put you in a strategic position of handling your business risks in a more efficient way with you team and employees.
Our Services include: Security Guard | Security Risk Management | Loss Prevention | Security Training
We serve clients across Montreal, South-Shore & Sorel-Tracy, Quebec.