PO7 Security
is a Montreal, Quebec based security services company offering solutions in several business sectors. Our security guards are highly trained and understand the value of good customer service. Our expertise will guide you to
manage, anticipate and solve
the risks and losses associated with all your business activities.
MISSION
We offer security solutions in both industrial & commercial environment. Through a comprehensive and integrated approach, we aim to optimize the performance of all resources that contribute to the operations and the success of our customers' organization.
VISION
We are the essential partner to help
stimulate, manage & train
your team for a safe work environment they can strive and achieve excellence.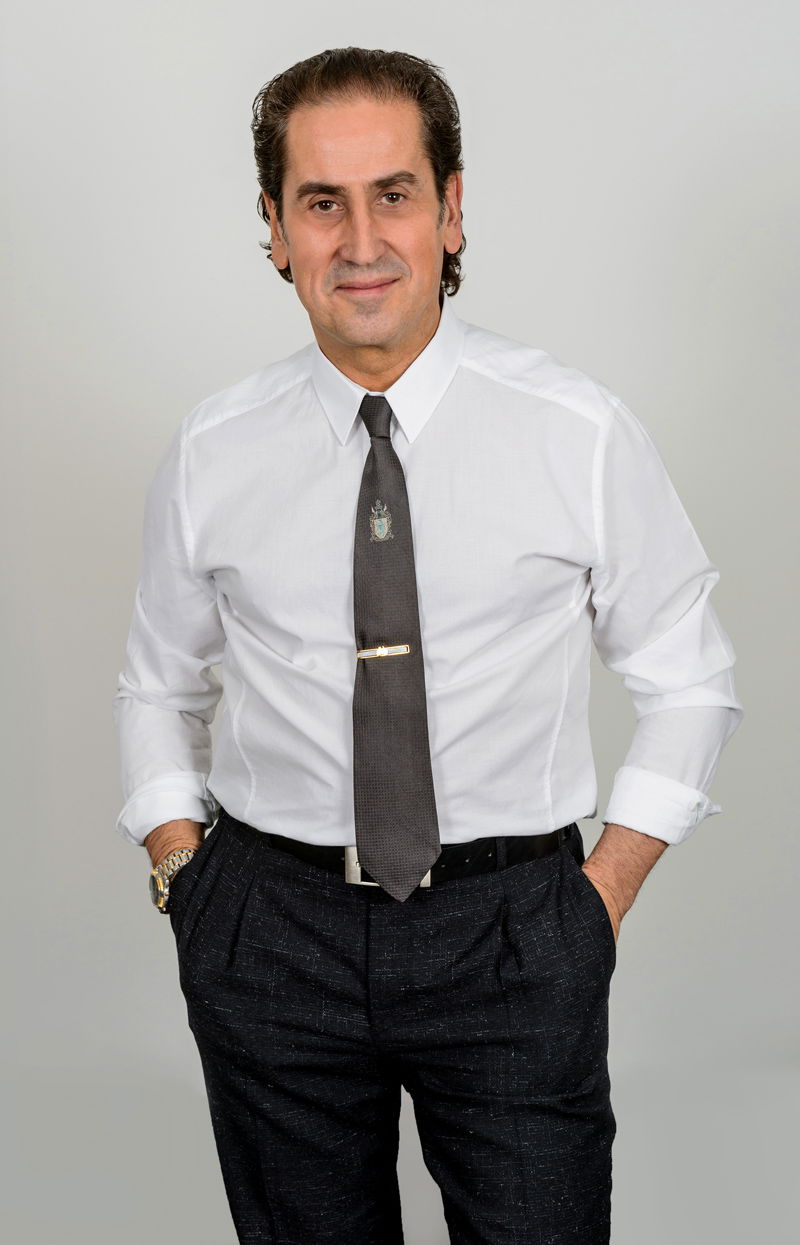 FOUNDER
President & Founder Paul Fancellu has more than 40 years of experience in retail operations & security loss prevention management. Specializing in implementing security solutions for several multinational retail brands, he plays an integral role in helping enterprises increase their profitability.
"
The center of our attention is our Customer. Our strength is to transform problematic business processes into shining opportunities to achieve excellence and offer a superior customer service. We are committed to sharing all our expertise according to our customers needs... and those needs are always changing! With the right assessment, a realistic action plan & specially-trained resources, we can deliver on our most customer-centric solutions."
Paul Fancellu,
President & Founder