The PO7 team is made up of vigilant and experienced, professional security agents. They are trained to offer outstanding customer service and, above all, to ensure the protection of your people, products and property.
A first approach to managing security in the organization allows us to identify the customer's concerns and propose practical, innovative and adapted solutions.
Commercial and Industrial Environments
Patrol 24/7 Motor Vehicle
Physical Security Inspections & Audits
Access Control, Intruder Alarm System and Camera Surveillance
Detect and Prevent Theft from Shoplifters
Camera Surveillance: Research & Audit
Corporate Events


Activity Sectors
Industrial and manufacturing
Government and municipalities
Transportation services
Distribution Centers & Warehouses
Office Buildings
Hotels
Tourist Groups
Residential Complexes
Commercial Centers and Shopping Malls
Community and Religious Centers
Gyms and Sports Centers
Theatres and Cinemas
Hospitals and Medical Centers
Construction Sites
Daycare, Schools, Colleges, and Universities
Special Events (Cultural, Weddings, Family, Sports, etc.


Patrol 24/7 Motor vehicle
---
Our Patrol vehicles are fully equipped to respond to your security needs and are an imposing presence. Random patrol services are effective in acting as a deterrent in preventing crime. The mere presence of a security vehicle or security guards will make would-be criminals think twice about attempting a robbery or something worse. As criminals often stake out the areas, they will surely be aware of the random patrols.
Security Presence
While security services do provide real, tangible benefits, one of the benefits that they also provide is a sense of security. In other words, they provide peace of mind. By hiring a random patrol service, you'll know that security is not far away at any point in time, and that any suspicious activity has a high likelihood of being spotted.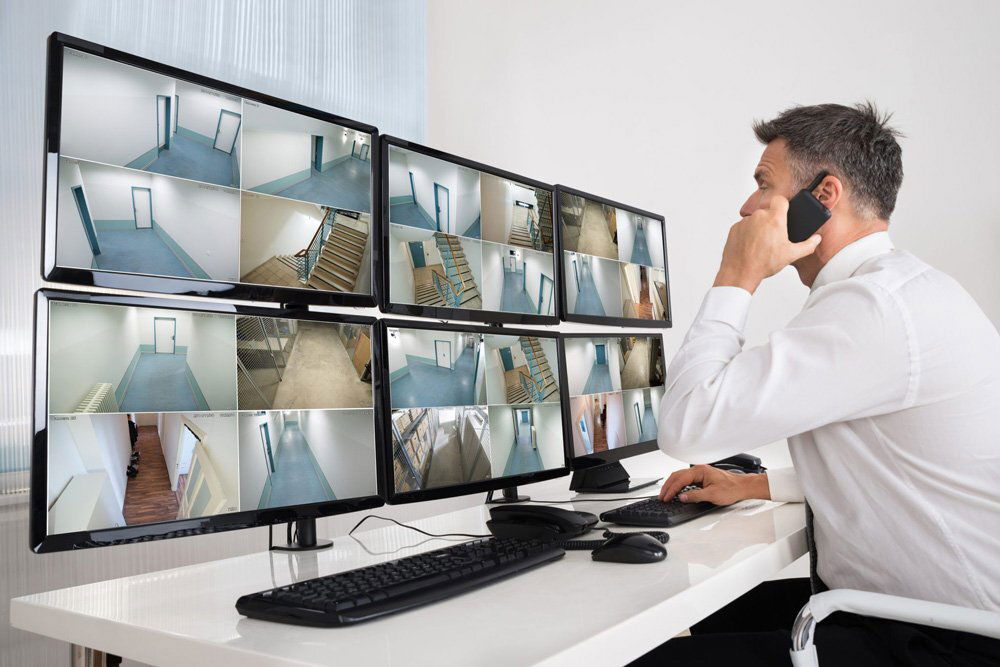 Faster Response
While having a full-time security guard at the location 24/7 would be the most ideal scenario, random patrol services would be much more cost effective, while also allowing for extremely fast responses to any alarm breaches or emergency calls. They will never be too far away because of their patrol route and can get to the location extremely fast.
Additional Advantages
Peace of mind that your property is vigilantly monitored with a physical presence
Can often respond to your alarms faster than the Police
In a confirmed intrusion, Police respond quicker when a Patroller is on site and validates the incident
Can assist in an Emergency Evacuation and call for Back up
Can reduce your insurance costs


Corporate Events
---
All too often, people who are planning important corporate events do not budget for their security needs until after they have considered every other need. Do not make this mistake. If you plan a corporate event in a fabulous location with lots of food & entertainment for your guests without a security presence and a disturbance occurs, all the money you spent on planning will not protect your guests or your company's reputation.
A significant corporate office event deserves top security measures. When you prepare your budget, make sure you allocate enough funds to hire a professional, experienced security company. A successful event where safety is prioritized is sure to be appreciated by your top corporate executives and is certainly money well spent.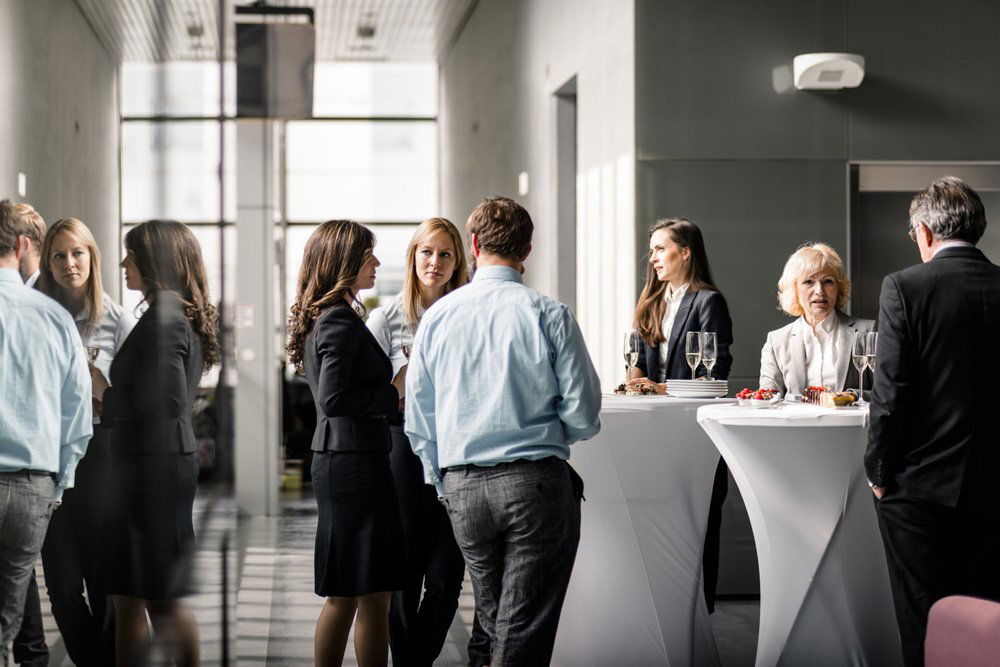 Why Choose PO7 Security for your Corporate Event?
Experienced event planners know that selecting a professional, experienced security team is one of the best ways to ensure a corporate event is both successful and safe. When you work with a company like PO7 Security, we will coordinate with your event organizers to make every major decision with security and safety are in mind.
Camera Surveillance: Research & Audit
---
Are your premises at Risk?
Camera systems are a great tool when surveillance is done periodically to research areas of concern. Research and Auditing can help you identify causes and people that are involved with external or possibly internal theft.
Our Loss Prevention agents can view your cameras on pre-recorded or live view for any procedures that are not respected with regards to your security and safety regulations. This information is vital to the operations and management team, allowing them to initiate appropriate coaching to prevent any further business disruptions.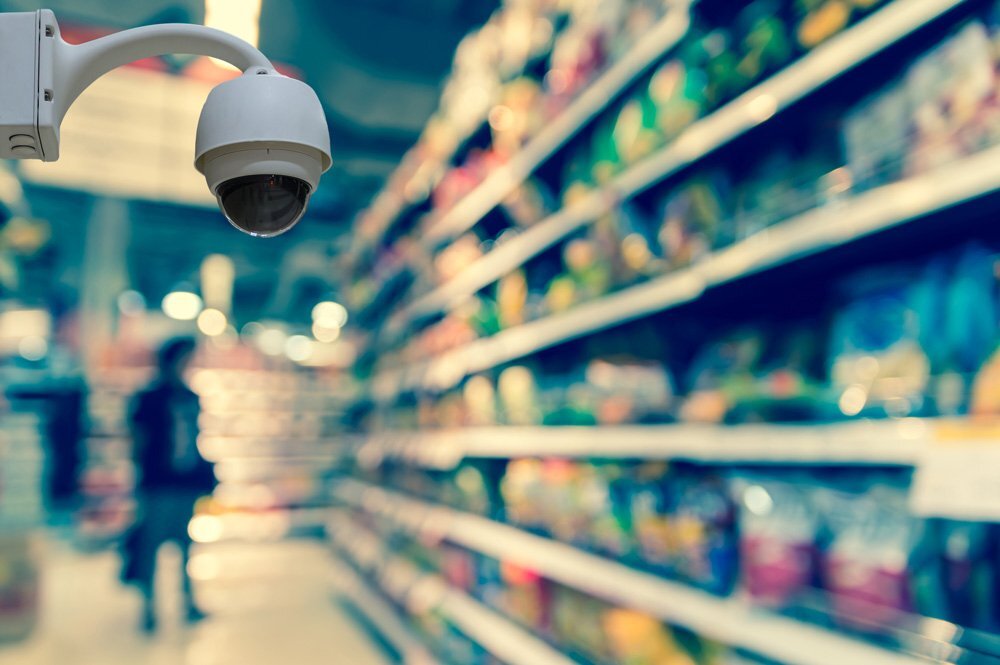 Physical Security Inspections & Audits
---
Why are Security Inspections important to your workplace?
Workplace inspections help prevent incidents, injuries and illnesses. Through a critical examination of the workplace, inspections help to identify and record hazards for corrective action. Health and safety committees can help plan, conduct, report and monitor inspections. Regular workplace inspections are an important part of the overall occupational health and safety program, as well as management system, if present.
What is the purpose of inspections?
Inspections are important as they allow you to:
Listen to the concerns of workers and supervisors
Gain further understanding of jobs and tasks
Identify existing and potential hazards
Determine underlying causes of hazards
Recommend corrective action
Monitor steps taken to eliminate hazards or control the risk (e.g., engineering controls, administrative controls, policies, procedures, personal protective equipment)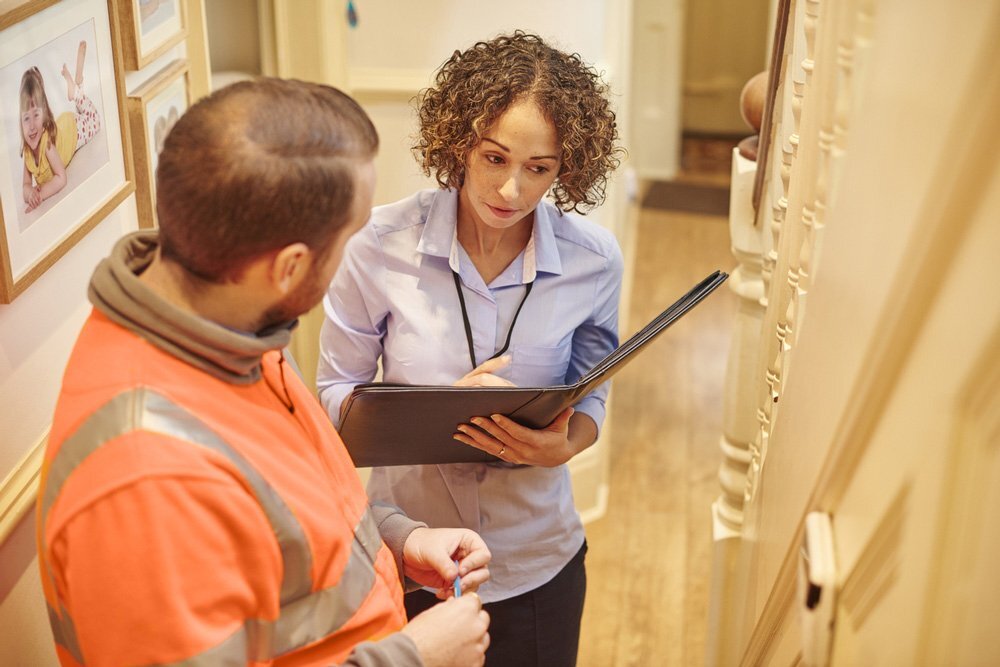 Our Services include: Security Guard | Security Risk Management | Loss Prevention | Security Training
We serve clients across Montreal, South-Shore & Sorel-Tracy, Quebec.